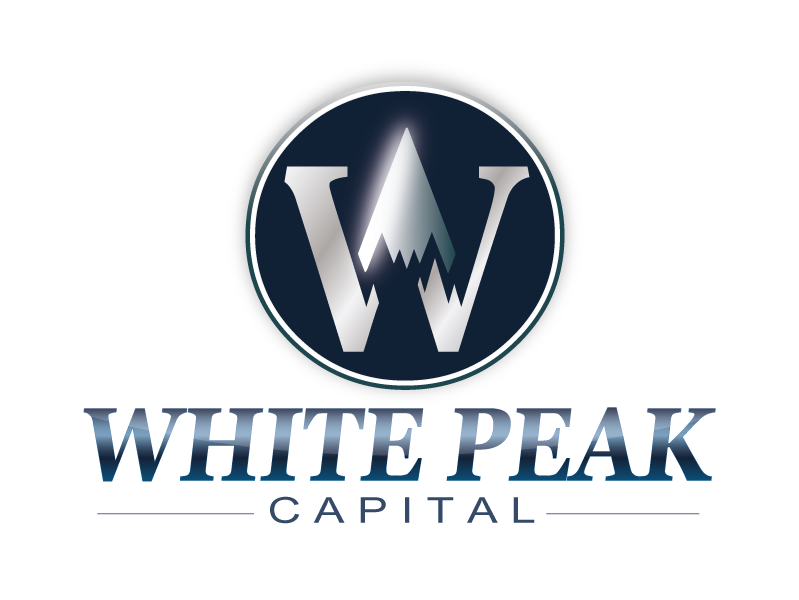 2017 Freightliner Step Van P1200 Diesel
Price: CALL (877) 855-8191

Make: Freightliner

Condition: New

Availability: Available Now

Photo Gallery:

Product Description
This step van is outfitted specifically for ICs and ISPs that contract with FedEx Ground and complies with all ISP and IC minimum vehicle requirements. For more information please contact us at (877) 855-8191 or email apply@whitepeakfinancial.com
Chassis
Freightliner Model MT55 Stripped Chassis- Model Year 2017

218" Wheelbase
GVWR 23,000 Lbs.
CUMMINS ISB10 6.7L 200 HP 520lb/ft T Diesel Engine
ALLISON Series 2200 HS 5 Speed Automatic Transmission w/ Park Pawl
Davco 382 Fuel Filter/Water Separator Heated
Delco 12V 145 Amp Alternator
Nippon Denso 12V Starter
65 Gallon Fuel Tank mounted on LH frame
SCR System, RH Mtd 10 Gallon Heated DEF Reservoir
RH Frame Mounted Horizontal SCR Aftertreatment Device with Regeneration Controls Located in Dash
690 sq/in Downflow Radiator with Composite Tank
Auto Self Reset Circuit Breakers
(2) Alliance 12V MF 1300 CCA (Total) Batteries
Daytime Running Lights
8,000 lb Front Axle, 8,000 lb Front Taper Leaf Spring
15,000 lb Rear Axle, 15,000 lb Rear Taper Leaf Spring
4.10 Axle Ratio
4 Wheel Hydraulic ABS Brake System
245/70R19.5 14 Ply Radial Tires, Goodyear G647/G622
Single Electric Horn
Base Body Description
Morgan Olson Walk-In Van

Overall Length: 357.5"
Outside Width: 95.5" at Rub Rails
Outside Height Above Ground: 124"
Inside Length: 244"
Minimum Inside Width: 93"
Minimum Inside Height: 85"
1,150 CU/FT Cargo Volume
Translucent Roof, LED Lighting, Interior, Exterior
Rear Door: Whiting Alum Overhead Roll-Up 60" Width
Rear Roll Up Door, with High Security Enforcer Lock toward Left Side with Maximum Security Latch
Slider Door LH and RH, Lower Fixed Glass RH Door
Power Cab Door Lock FDX Electronic Key FOB
Cab and Cargo Air Pressure Vent on Right Side Ceiling
Bulkhead Door: FDX Electronic Key FOB
Shelving: 2 per side Full Length Width 24" Pitched Lower at wall than Aisle
Grab Handles Located On End of Upper and Lower Shelves
Worktables, Trays, Stoarge, Eng Cover
Cab Dome Light, Cargo Dome Light with 3 way Switch
5 LB 10BC Fire Extinguisher, Reflector Kit
Rear View back Up Camera and Monitor 5.5" Color
(2) 12 Volt Power Points
Rear Bumper: To Extend 10" from Rear of Body
Rear Drop Cargo Floor 8", Treadplate Cargo Floor
Double Loop Style Spring Bumper
Right Side Grab Handle, Safety Tread on Right Side Step Well
---
Call us at (877) 855-8191 to discuss your financing needs with one of our experienced loan officers.