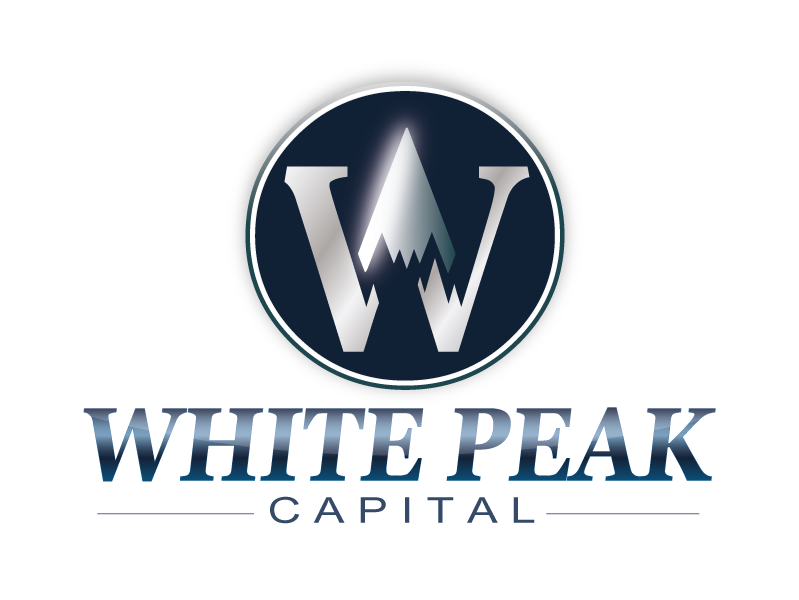 Trucks Available for Lease or Purchase
Looking for a different type of vehicle?
See Available Cutaway Vans
See Available Cargo Vans
Ford Gas Step Vans *
Freightliner Gas Step Vans *
Freightliner Diesel Step Vans *
* Vehicle images are not of actual available units and are for reference purposes only.
---
These are just a few of the approved vehicles available for FedEx ICs and ISPs. Call us at (877) 855-8191 to discuss your vehicle and financing needs with one of our experienced loan officers.
If you don't see the type of vehicle on this website you are looking for, feel free to visit our partner site, ISP Fleet. They are a FedEx Ground Contractor Business Support Resource and have many vehicles available that comply with all ISP and IC minimum vehicle requirements.